Data Mining
Fruitful and Fun
Open source machine learning and data visualization for novice and expert. Interactive data analysis workflows with a large toolbox.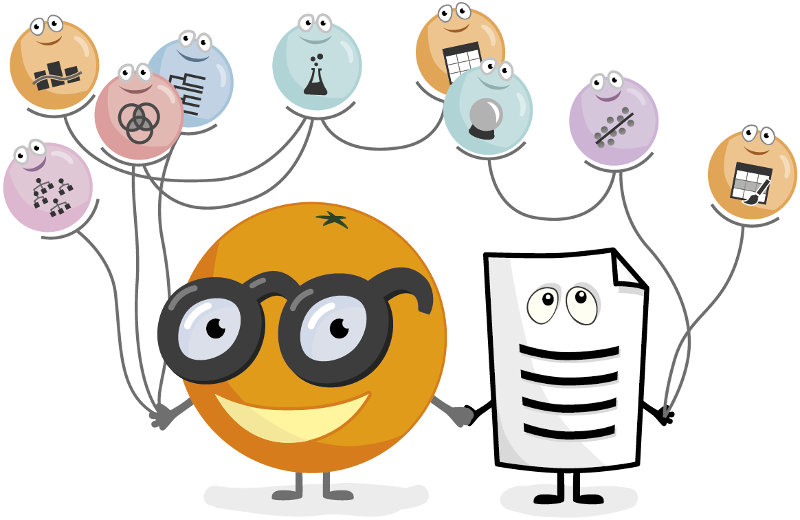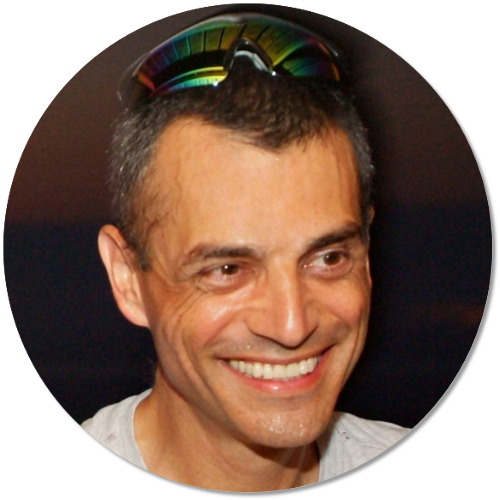 Gad Shaulsky, Ph.D.

Molecular biologist and Director of Graduate Studies
Baylor College of Medicine, Houston, USA
"My laboratory produces large amounts of data from RNA-seq, ChIP-seq and genome resequencing experiments.  Orange allows me to analyze my data even though I don't know how to program.  It also allows me to communicate with my collaborators, who are experts in data mining, and with my colleagues and trainees."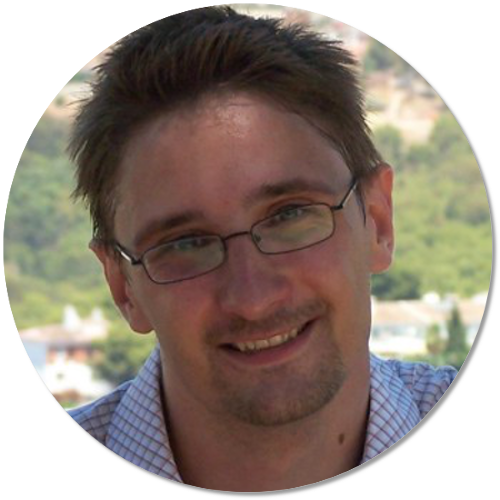 Ferenc Borondics, Ph.D.

Principal beamline scientist at SMIS
SOLEIL synchrotron, France
"The scientific community is in need of tools that allow easy construction of workflows and visualizations and are capable of analyzing large amounts of data. Orange is a powerful platform to perform data analysis and visualization, see data flow and become more productive. It provides a clean, open source platform and the possibility to add further functionality for all fields of science."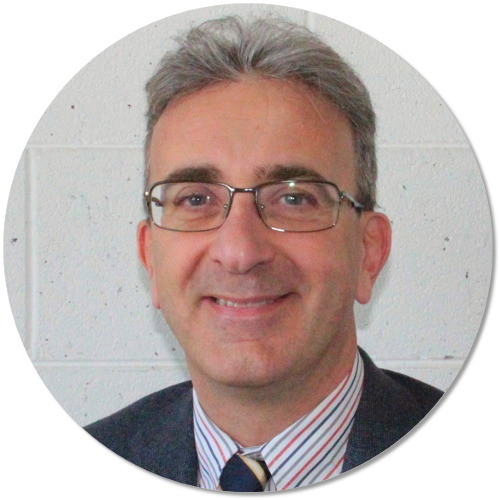 Riccardo Bellazzi, Ph.D.

Chair, Centre for Health Technologies
University of Pavia, Italy
"Orange is a great teaching tool, and students love it, because it is easy to use and it allows devoting attention to the high-level conceptual aspects of data mining. The program successfully helps to introduce data analytics to users with no programming experience."